Above and Beyond
I found my beloved cat Trinity passed away in her room. This was unexpected and very traumatic. If it was not for Cape Coral Crematory I would not have been able to have her cremated and would have had to bury her which would have broke my heart eternally. Thank you for you kindness, generocity and empaty. I can not Thank You enough. God Bless You
Above and Beyond
I can not Thank You enough for your kindness and empathy you provided for me and my beloved cat Trinity. My animals are my life and heart. I'm eternally grateful for going above and beyond helping me through Trinity's death. She passed away in my home on January 8th at the age of 23. You were there when I had no idea where to go. Thank You and God Bless You !!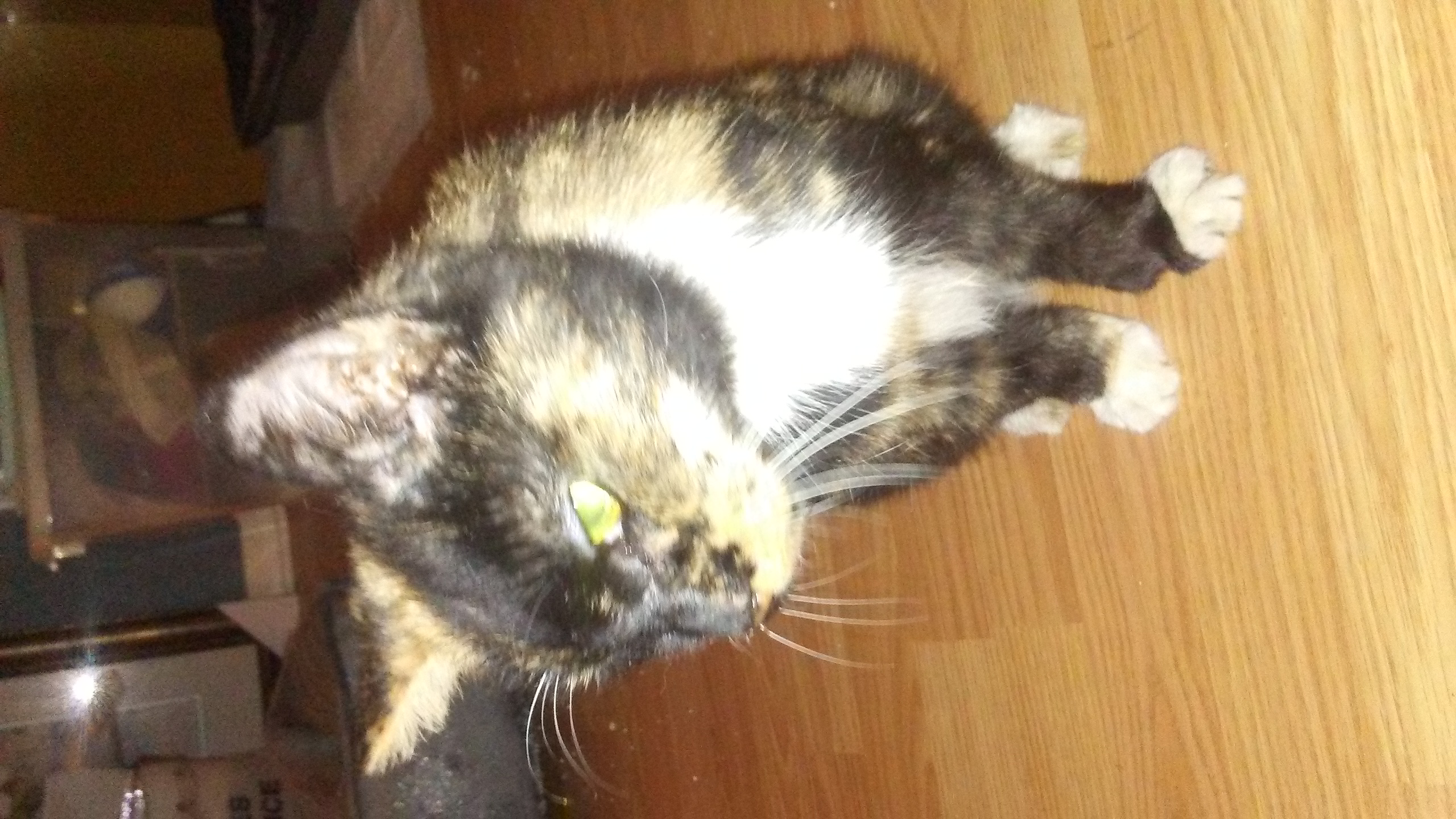 At a sad time...
At the time of loss of a creature who has filled my days with joy and unconditional love, there are no words to fill the heart. But Cape Crematory came close with their caring and thoughtful treatment of my situation. The gentleman I dealt with was sympathetic on the phone and gracious when he arrived to pick up my precious Sarge (Fruit Loop Kitty)
My heart is at peace knowing his earthly remains are being dealt with in a caring manner while his spirit is free to cross the Rainbow
Bridge.