Pet love
I want to thank Cape Coral pet crematory They have been amazing through the years when I have lost one of my babies. They are always so compassionate and understanding.They have made it where I can have my babies back home with me. They always go above to take care of my beloved babies for they're final resting. Thank you.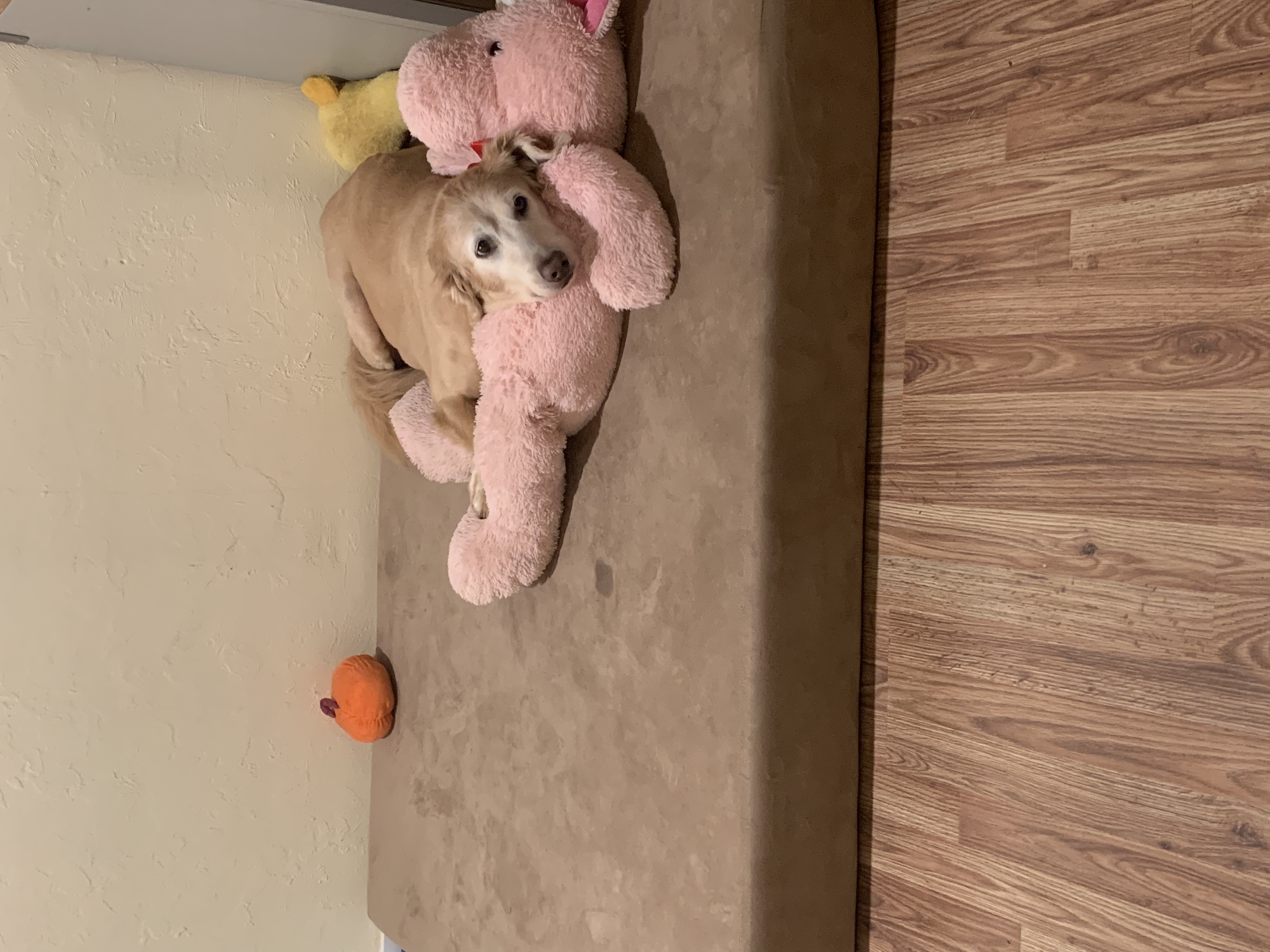 Thank you for helping Lily
God Bless Cape Coral Crematory for helping Lori and for helping Lily find her final resting place. I highly recommend Cape Coral Crematory! They are caring and compassionate.

Lola
My foster dog had to be euthanized and since she was part of a nonprofit rescue, I wanted to keep the costs down. I found Cape Coral Pet Crematory on Google and called them. I noticed that their closing time was going to be a problem to get there from the appointment time we had with Lap of Love at our home. The young woman I spoke with put me on hold to see if they could accommodate us and I got the answer in short order. Yes, her Dad would stay until we were able to get there.
On the day I arrived I with my beloved baby Lola, the owner (the Dad) expressed his sincere condolences, showed me where to wait, offered me a drink. He asked about Lola and we had a nice conversation about her. I paid the very reasonable fee of $75 and he gave me a hug on the way out.